Merchandise We Buy, Sell & Trade in North Carolina
Picasso Pawn
Picasso Pawn accepts almost anything of value. We pawn (loan money on) items, or simply buy them from you. The best way to know what we accept on pawn is to ask yourself "Would I buy this?" If you would buy the item yourself, then it is likely we will too!
If it doesn't eat, wonít rot, is resalable and will fit in our storage facility there is a good chance we will take it! Here are just some of the items we will accept for pawn:
Jewelry & Watches
Picasso Pawn is a buyer of and makes substantial cash loans on previously-owned fine jewelry and watches. Rolex, Cartier, Tiffany & Co., Harry Winston, Panerai, David Yurman, Patek Philippe, Breitling, and other global luxury brands.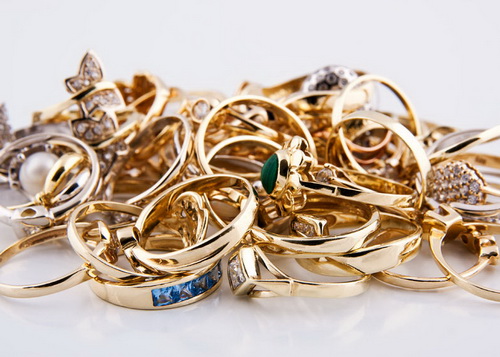 Gold & Silver
At Picasso Pawn, we buy, sell, and loan cash on a large variety of items, from scrap gold & silver to fine jewelry and everything in between. No matter what your needs may be, our goal is provide you with the best value for your items in a manner that is courteous, fair, and professional.
Gemstones
Picasso Pawn specializes in diamonds. Our staff is GIA certified in diamonds and diamond grading. We are also interested in rubies, sapphires, and emeralds. Our selection of fine jewelry is vast.
Firearms
All Picasso Pawn stores are Federal Firearms Licensed Dealers. We pawn, buy, and sell rifles, shotguns, pistols, and revolvers.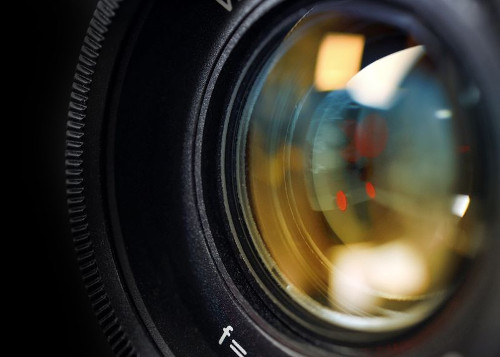 Electronics
Cameras & Equipment
We buy, sell and give cash loans on pre-owned photo equipment every day. If you need the cash and its worth something you should bring it to Picasso Pawn.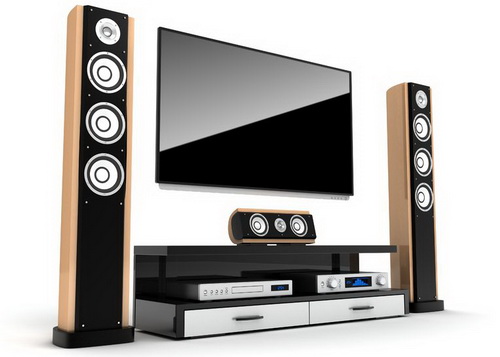 Televisions & Entertainment
We pay top prices for flat screen TVs, video equipment, home audio, old school HiFi stereo equipment and home theater systems. Picasso Pawn has been dealing with this type merchandise for over 30 years.
Mobile Devices
Have you upgraded your phone, laptop or tablet? One manís trash is anotherís treasure. Your device may not be outdated to us. Bring them to Picasso Pawn for an honest assessment and receive friendly, experienced customer service. We pay top prices for your devices.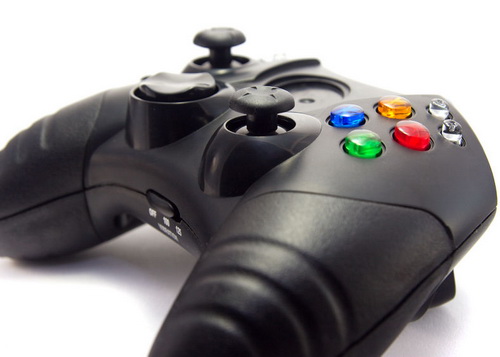 Video Game Consoles
From "classic" Atari video games and handheld video game systems to brand new Nintendo, Xbox, and PS games and consoles, THERE IS NO WORKING UNIT WE CANíT USE IN SOME CAPACITY. Picasso Pawn always buys, sells, and lends on most gaming consoles and games. Let us know what you need and we will do our very best to make you smile!
Car Audio
Are you upgrading your car's sound system or just need cash? Bring your pre-owned car audio to Picasso Pawn for an assessment and receive cash on the spot. We have top names in stock at great prices, including Bose, Diamond, JL Audio, JVC, Kenwood, Kicker, Matrix, MTX Audio, Pioneer, Power Acoustic, Sony, SPL and Volfenhag.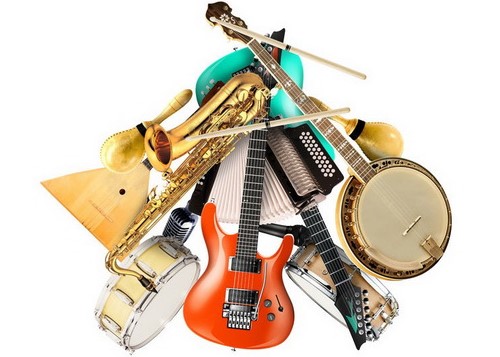 Musical Instruments
Music gear like guitars, amps, drums, pro sound, keyboards, and band instruments is a Picasso Pawn specialty and we make instant cash loans! You can always trade-in your gear to add that must-have piece to your collection.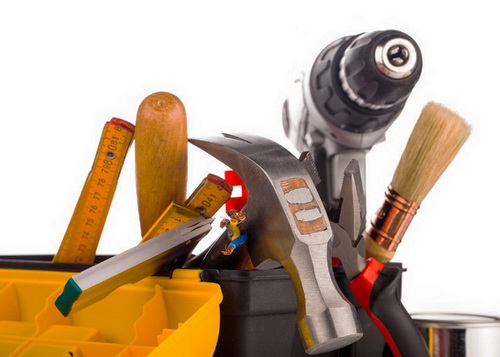 Tools, Garden and Industrial Equipment
Picasso Pawn is a buyer of a large variety of work tools. Drills, circular saws, routers, hand tools, construction tools, air tools, lawn mowers, line trimmers, tillers, and leaf blowers make up a small portion of the tools we take.
Collectibles
We purchase and make loans on everything from military memorabilia, collectible coins and medals, to comic books and many other items of value! Come find that unique and special item you seek.
Other Stuff We Buy, Sell & Trade
Motorcycles
Scooters
Heavy equipment (like excavators, skid steers, or anything else...)
Trailers
Boats
Hunting equipment
Fishing rods and reels
And more...