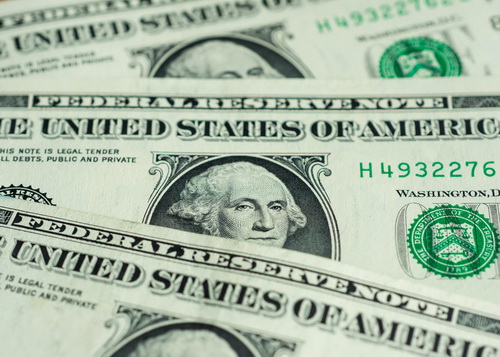 Pawn Your Items And Get Instant Cash!
A pawn shop loan is like any conventional collateral loan, except it can be tailored exactly to your needs and what items you have.
It is common to think that pawning an item is the same as "selling" it. However, a pawn is a cash loan for collateral. In our case, the collateral is almost any item that has resale value (If it doesn't have to be fed, will not rot and it will fit in our storage area, we will probably take it). So, if you need cash, head over to one of our local stores with anything of value. We will do all we can to make the pawn process easy.
Why Picasso Pawn?
We have been in business for over 35 years! Our commitment to our customers has allowed us to stand the test of time. We work hard and treat each customer with respect and compassion. Most importantly, we pay more! When you pawn with us, you get instant cash!
Pawn Your Jewelry
Unlike instruments, tools, or electronics, gold is a commodity. It always has value! It doesnít matter whether itís a lovely piece of jewelry or broken pieces of, gold maintains value and high loan amounts.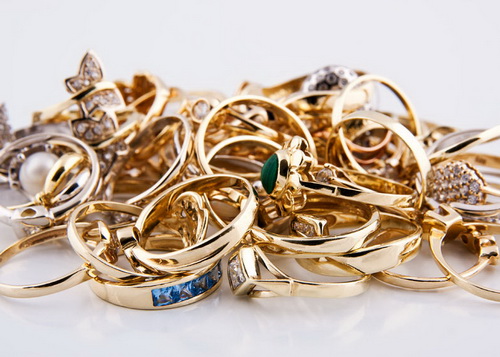 The Pawn Process Made Simple
Bring in an item of value
We agree on a loan amount
We write the loan contract
You sign the pawn contract
You come back and pay us the loan amount plus a fee
We return your valuables with no hassle
If you decide not to pick up the item for any reason, simply do nothing
It is that simple. The contract is for 90 days. You may redeem your items by paying back the loan plus the fee(s) or extend the contract by paying a fee!